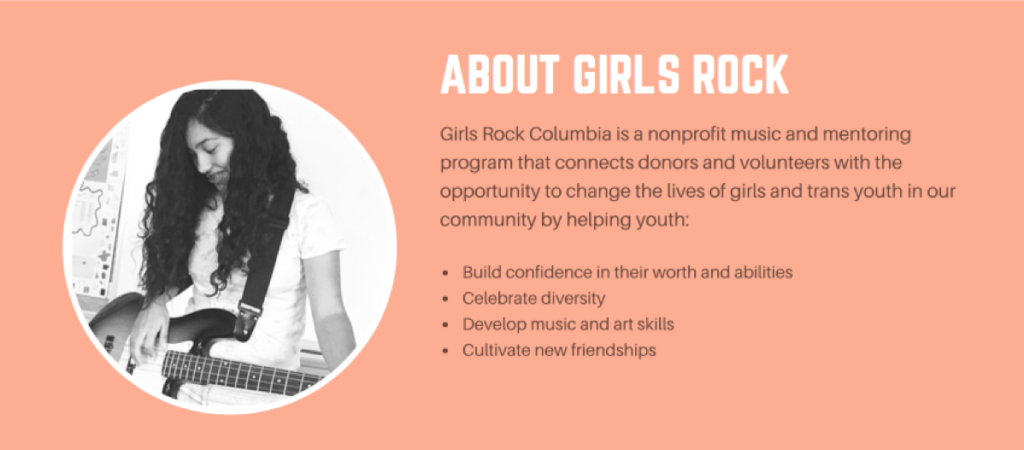 Girls Rock Columbia offers rock camp every summer for youth ages 8-17, and musical programming for adults.
In our programs, participants:
Learn the basics of a rock instrument and receive band
coaching from local musicians
Work together to write an original song
Engage in workshops that range from screenprinting and rock
photography to podcasting and self-defense
Perform in a musical showcase for the community
Have conversations about advocacy and social justice
CHECK IT OUT
Since our inaugural camp in 2013, our program has more than quadrupled in size–we started with 17 campers and now have 75! Your dollars and volunteer hours allow us to continue to offer campers the opportunity to be valued for who they are as they develop teamwork, decision-making, and leadership skills.

STORIES OF IMPACT
"I've had the pleasure of watching Girls Rock Columbia campers rock out at showcases for almost three years and have always wanted a turn. There's nothing like watching an 8 or 9-year-old girl bang the drums without hesitation, without a care of who is watching or judging… it's pure inspiration. I've always thought I was too old, too busy, and too 'mommy' to join a band at this point in my life and I realize now those thoughts were ridiculous. I've still got it world, so watch out! I've met some amazing people and some true friends."
"It was incredible to meet other women and immediately feel their support, regardless of our differences. By reaching out to these kids, a lot of us were reaching inside ourselves. We were talking to the girls we used to be. We were telling them they were strong, they were brave, they were capable."
"Last year, joining GRC meant marching up to these larger-than-life, powerful, creative, beastly women that I'd only admired from afar…and saying, 'HEY PICK ME I WANT TO BE IN A BAND JUST LIKE YOU!'…[but] that's not what has kept me here; it's an ongoing sense of accountability and challenge, a network of activist souls pushing me to be my best, most authentic and empowered self. So this year, I'm performing again with dear friends who also happen to be my sheroes. Rock on, y'all."
"I am so much more confident in myself! I feel that I can always voice my opinions. I learned how to talk to others and make friends, and that there are people like me out there fighting the same fight."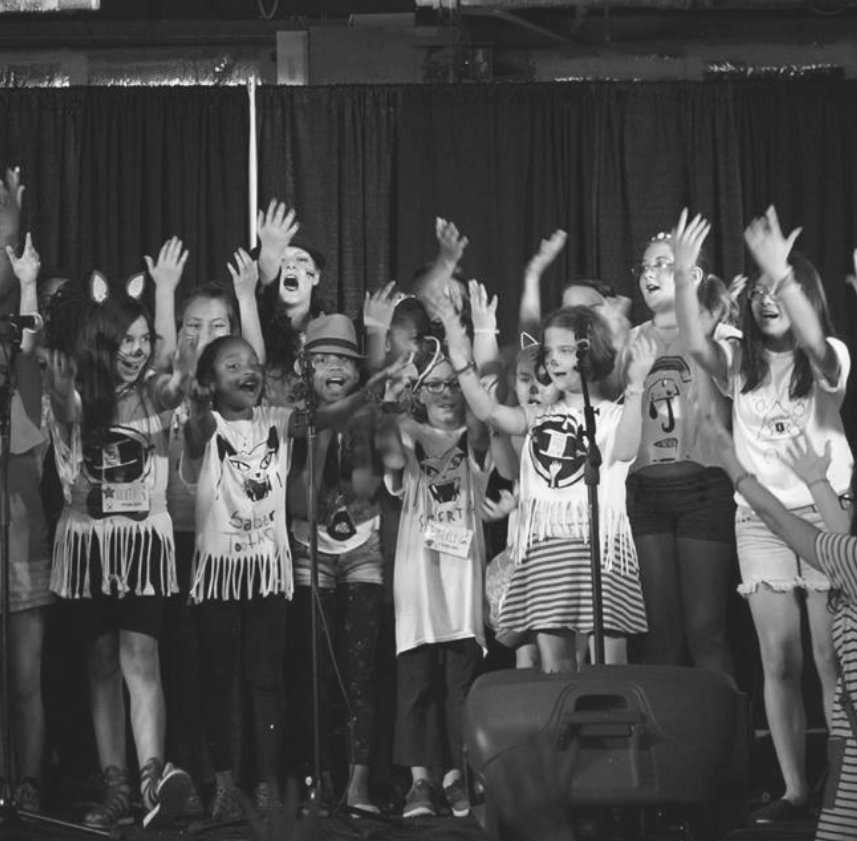 DID YOU KNOW?
75% of our campers attend on reduced or waived tuition
2⁄3 of our campers have no musical experience outside of Girls Rock
Over 50% of our youth are returning campers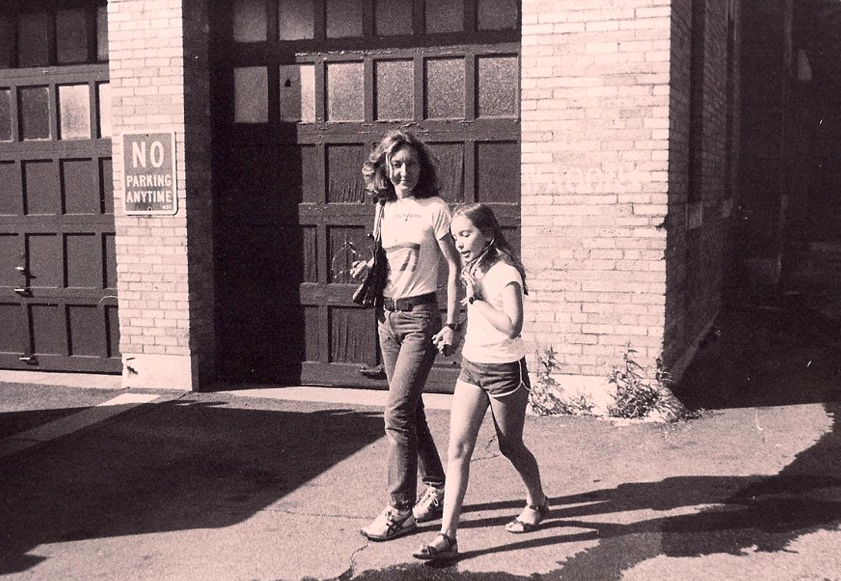 GROWTH OPPORTUNITIES
1 YEAR: Create more opportunities for youth-led events & add an additional week of camp
2 YEAR: Own 100% of our own instruments
3 YEAR: Launch Girls Rock After School Program & acquire a space to have Girls Rock headquarters